What Services Do You Offer?
Peak Potential Therapy offers a variety of services and programs that provide meaningful support and effective treatment strategies for children with autism. We believe in offering a family-focused approach through customized services that address each child's unique needs and skills.
At Peak Potential Therapy, we offer:
• Applied Behavior Analysis Therapy (ABA) – Using the principles and procedures of learning theory to develop effective treatment strategies for teaching children with autism.
• Intervention Services – One-on-one consulting, tutoring, or group therapy sessions to help boost educational skills and improve quality of life.
• Speech-Language Pathology – Our team assesses and treats children with speech, language, fluency, eating/swallowing, and social pragmatic disorders privately or in a small group.
It is our goal to assess each situation and provide each child with the specific treatment strategies that will work for them. Every child is unique, and by interviewing each child and family, we can create the best course of action for their needs.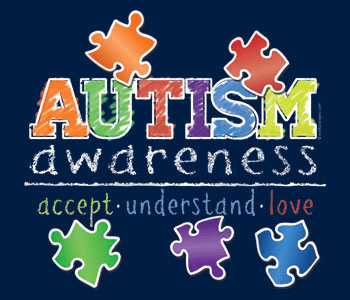 We also offer seasonal therapeutic and recreational camps during times when schools are on break. These camps are intended to provide a safe and comfortable setting for children to practice important social skills, maintain a routine when not in school, and have the opportunity to have fun!
Learn more about our services and schedule a tour to see how we are helping children reach their peak potential!